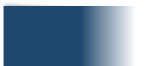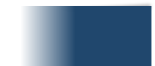 Co Registration Address: 20-22 Wenlock Road. London N1 7GU






"Imagine if every Thursday your shoes exploded if you tied them the usual way. That happens all the time with computers"
Jef Raskin
www.mountainstreamltd.co.uk
enquiries@mountainstreamltd.co.uk








NOW REPAIRING EVEN MORE MOBILE DEVICES
We are delighted to announce we are now repairing a wider range of Samsung Galaxy Tablets. We hope to add to our range shortly, in the meantime check details and prices on our Samsung Galaxy Tab page.………..
04/07/15


10% DISCOUNT FOR NHS STAFF, STUDENTS & SILVER SURFERS
We are equally delighted to offer a 10% discount off all of our labour rates for NHS Staff, Students and Silver Surfers. See our About Us tab for more details, or if NHS Staff check details on on the HealthStaffDiscounts.co.uk site.
02/05/14





We are a centrally based company providing computer repairs in the Reading, Berkshire, area. Our focus is on home users and small businesses.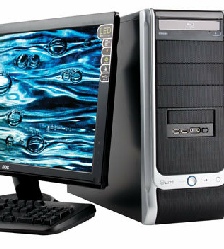 Go To Our Services
We repair laptops and desktop PC's, are fully insured, have highly competitive rates and offer free collection and return for laptop repairs.
Welcome to Mountain Stream Ltd.

TWITTER FEEDS WILL APPEAR BELOW

LIKE US - FOLLOW US - RECOMMEND US
LATEST NEWS & OTHER STUFF






WE ACCEPT ALL MAJOR DEBIT/CREDIT CARDS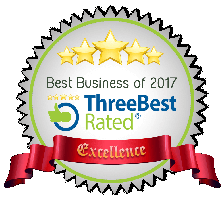 CORONA VIRUS/COVID-19
We are fit and healthy and open for business but would ask all Customers or potential Customers to read our advice on certain restrictions and measures before bringing any device for repair. Click here for details.
19/03/20